Just some items of clothing and accessories I like... even if they are a little bit on the geeky side.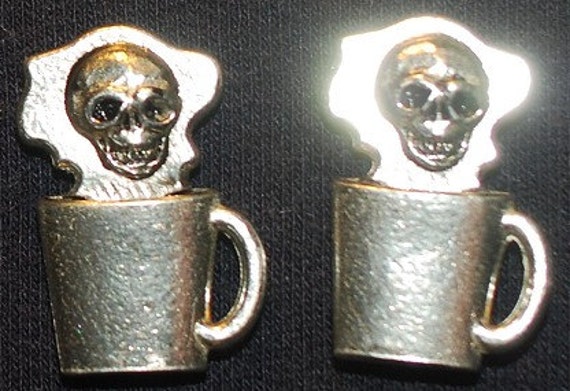 Coffee of Doom (Questionable Content) Earrings
Role-Playing Yoga Pants (Well, they don't role-play I don't think)
Cute with leggings (but not the pants pictured above!)
Also, this shirt would be perfect for my partner who loves Guardians of The Galaxy.
How do you feel about showing off your interests with what you wear?